REAWAKE THE AUSTRO-HUNGARIAN MONARCHY
The Blue Danube Cat Club and KaTICA are delighted to host this years TICA Europe South Regional.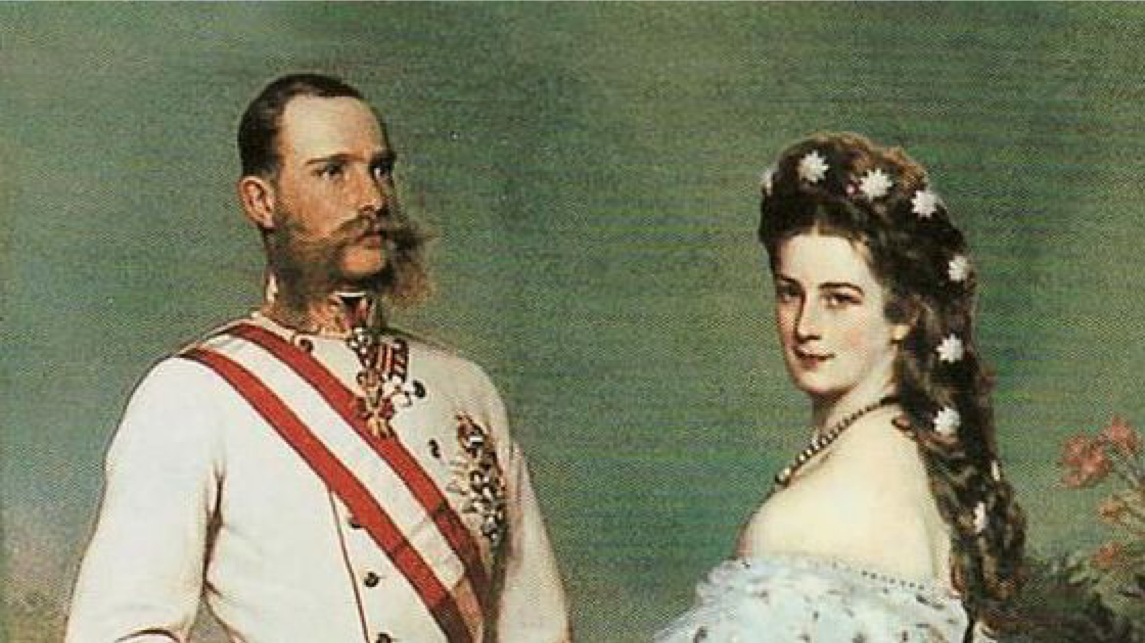 This cooperation brings together a lot of synergies. The Blue Danube Cat Club is the oldest cat club in Austria and is known for their good organisation when it comes to shows. KaTICA is a young club but the members are very motivated and enthusiastic. Both clubs are known for their welcoming hospitality and their love to party hard. The perfect combinations of experience, knowledge and enthusiasm will secure a perfect experience for the exhibitors.